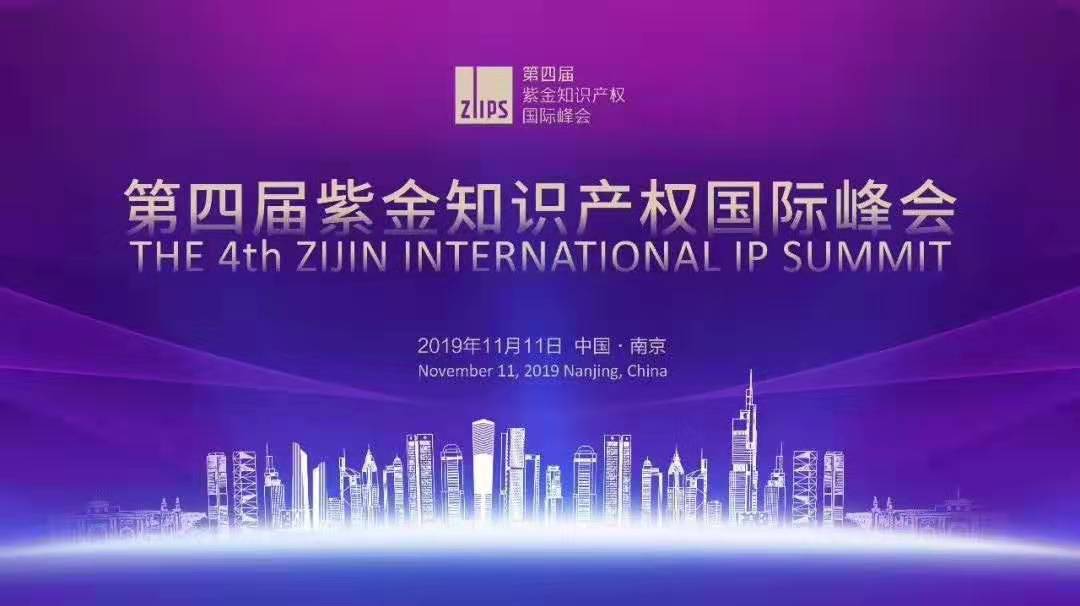 On November 11, the 4th Zijin International Summit on Intellectual Property was held in Nanjing. Shen Changyu, director of the State Intellectual Property Office, Antonio Campos, director of the European Patent Office, Zhang Jinghua, member of the Standing Committee of jiangsu provincial party committee and secretary of Nanjing Municipal Committee, and Ma Qiulin, deputy governor, attended and delivered speeches. Francis Gao Rui, director-general of the World Intellectual Property Organization, delivered speeches via video. Lin Yifu, deputy director of the Economic Committee of the National Committee of the Chinese People's Political Consultative Conference and president of the New jiegou Research Institute of Peking University, made keynote speeches.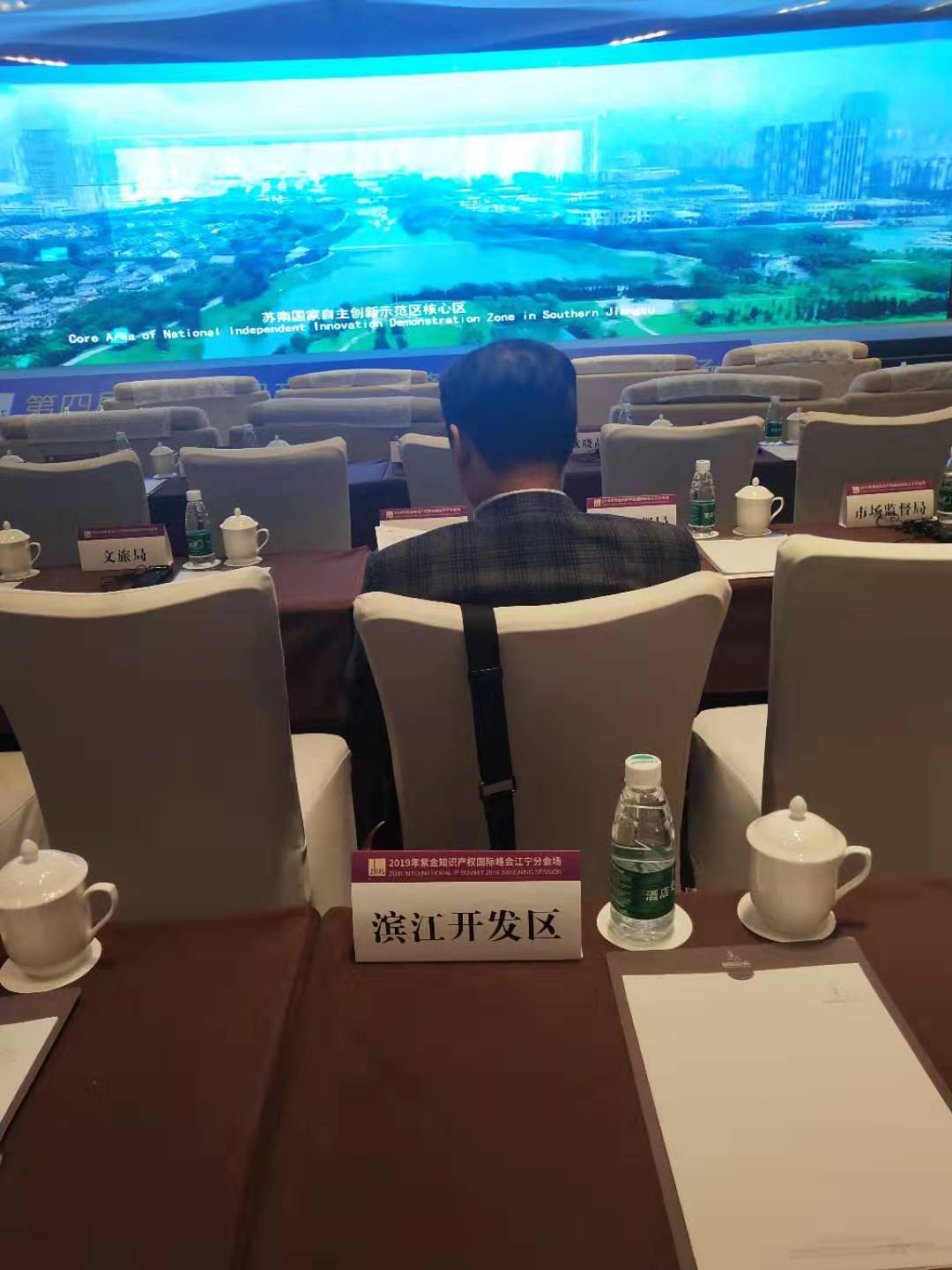 WEISS MACHINERY participated in this meeting as a specially invited enterprise in Binjiang Development Zone, and has obtained many cooperation in intellectual property with many enterprises.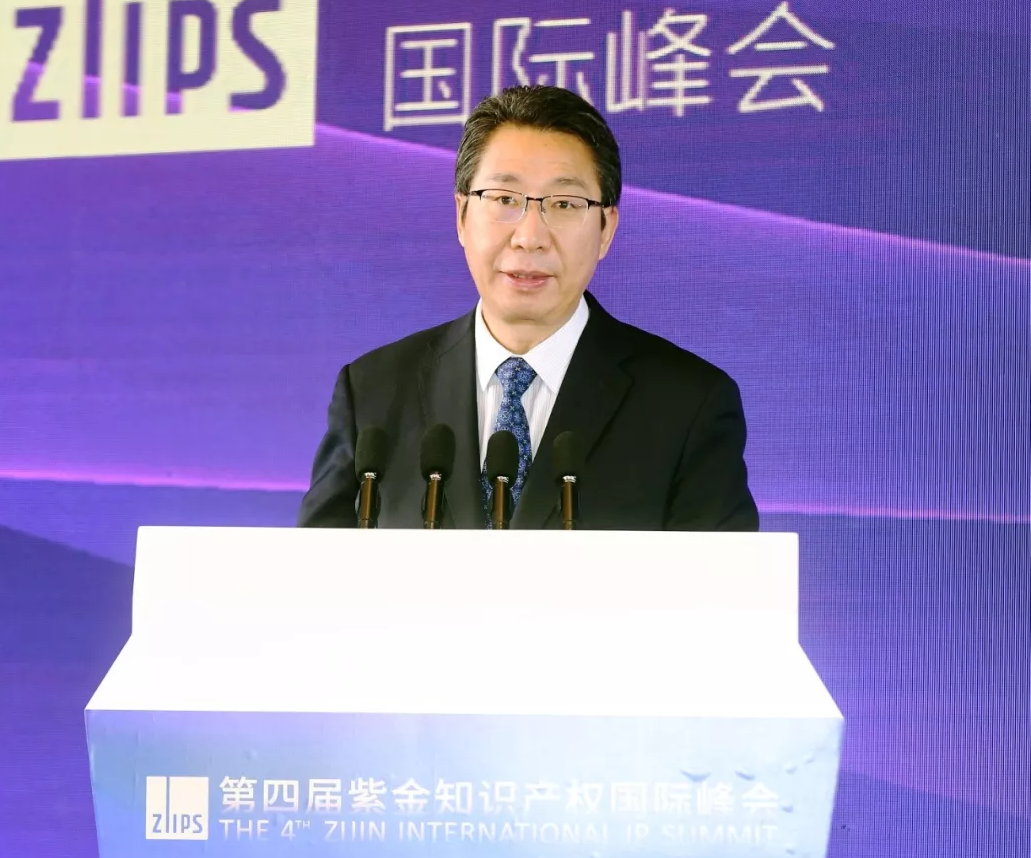 Shen Changyu, Director of the State Intellectual Property Office, delivered a speech.
In his speech, Shen Changyu pointed out that the protection of intellectual property rights is an important aspect of shaping a good business environment and an important support for building an open economy. The Chinese government has always attached great importance to it. General Secretary Xi Jinping has given important instructions on many occasions, profoundly clarifying China's principled stand and clear-cut attitude of strictly protecting intellectual property rights in accordance with the law and treating domestic and foreign enterprises equally and equally.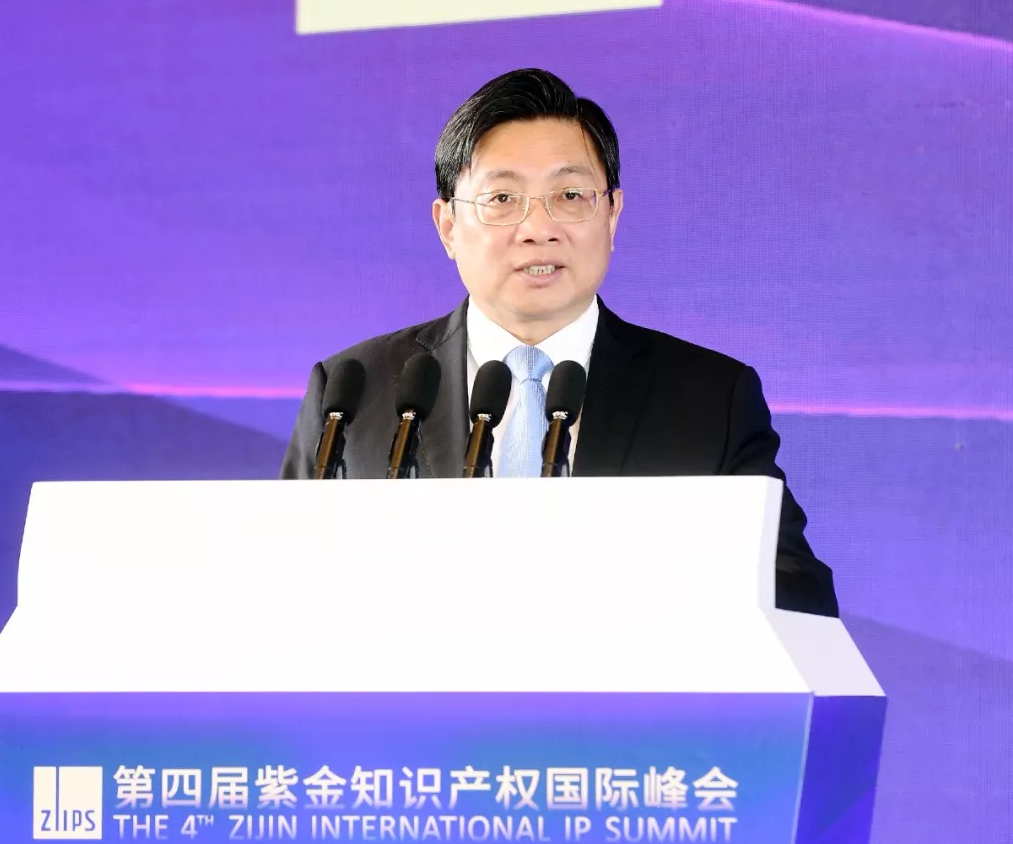 Zhang Jinghua, Standing Committee Member of jiangsu provincial party committee and Secretary of Nanjing Municipal Committee, delivered a speech.
On behalf of the municipal government, Zhang Jinghua welcomed guests at home and abroad. He said that knowledge is the most central factor in the drive for innovation. Protecting intellectual property is to protect innovation. Only when intellectual property is well used can innovation be stimulated. In recent years, Nanjing has conscientiously implemented General Secretary Xi Jinping's important directive on intellectual property work and vigorously promoted the coordinated development of the creation, application and protection of intellectual property. The effectiveness of intellectual property work has become more and more prominent, the construction of an innovative city has yielded more and more fruitful results, and the road to high-quality development has become wider and wider.